Moving Your Tweaks Into New Elegant Theme Version
The video for this page is currently hidden. It is available to Members Only.
Log In or Become a member to get unlimited access to all the videos.
Are you using Elegant Themes? Have you followed videos here and made customizations to make it uniquely you? How do you deal with a new version that comes out?
I know, right?
God bless Nick Roach and his beautiful themes. But his update schedule is almost outta control. Don't get me wrong.. I love that he stays on top of new security risks. I love that he is going back and making many of the more popular theme Responsive (a very necessary bit of editing that is. See my post title Responsive Web Design : Going Mobile Means It's A Requirement. )
But I tend to customize my themes. A lot.
And not just the styling. (For that you should use his advanced feature and create a child style sheet to store only those changes you make that need to "override" his changes). I tend to add new things. Borrow a feature from one theme and place it in another.
The Elegant Theme Update Challenge
Every time Nick busts out a new update, I have to move all my customizations from the old version, into the new version. For all my blogs that use that newly updated theme.
Sounds easy, right? Well, with Beyond Compare, a tool I have been using since my Custom Software Development days, it is easy. Without it, not so much.
I did mention I manage more than 50 sites, right?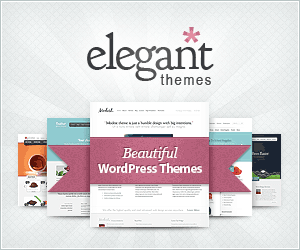 One of my coaching clients recently asked me exactly how I do it. I had mentioned in passing the Beyond Compare tool, and she wanted to know more about it.
So, on our next training call, we jumped right in and updated one of her themes (Boutique) using the patented *Let's make it as easy as we can* method. This video is that session.
Thanks Kathy for letting us record that, and for being willing to share it with the world.
Please note, this video really should be expanded to full screen to be able to see all the tiny details. I specifically recorded and rendered in HD so you could.
Related Resources